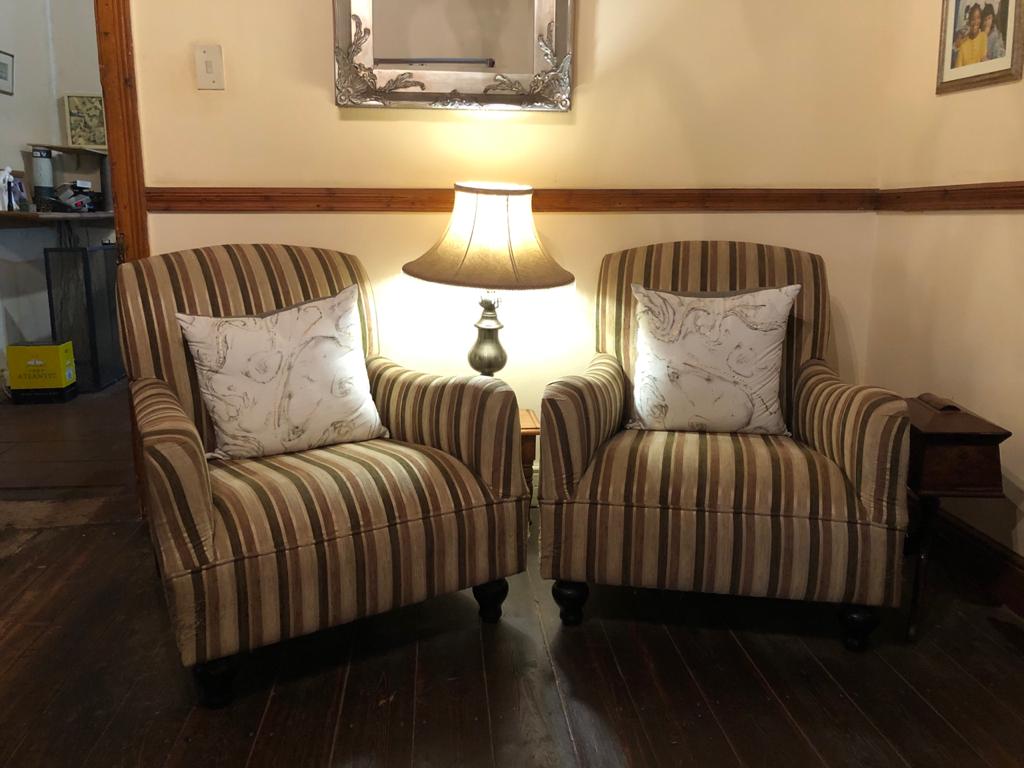 Contact
At the moment Dr Walter is working remotely via Skype or Zoom, and in person, where possible, and all protocols are followed.
He is prepared to travel for consultations, with a reasonable fee for traveling costs. He is based in Balornock, Glasgow, Scotland
E-mail
info@watermanhomeopathy.com
Tel
+44 (0)77 4584 5588
Skype
Waltdubarry
Dr Walter Harry Willies
Emeritus Professor of Narrative Studies
Western Orthodox University, European American University.